BOOK ONLINE 24/7 APPOINTMENTS AVAILABLE 24/7
(510) 243-7337 PINANDTONICSALON@GMAIL.COM
WELCOME TO PIN AND TONIC SALON!
We offer a wide range if services, to find our more, click on our links below!
Give us a call or send us an email!
SHAMPOO BLOW-OUTS + STYLYING
$45 & UP
DEEP CONDITIONING HAIR TREATMENTS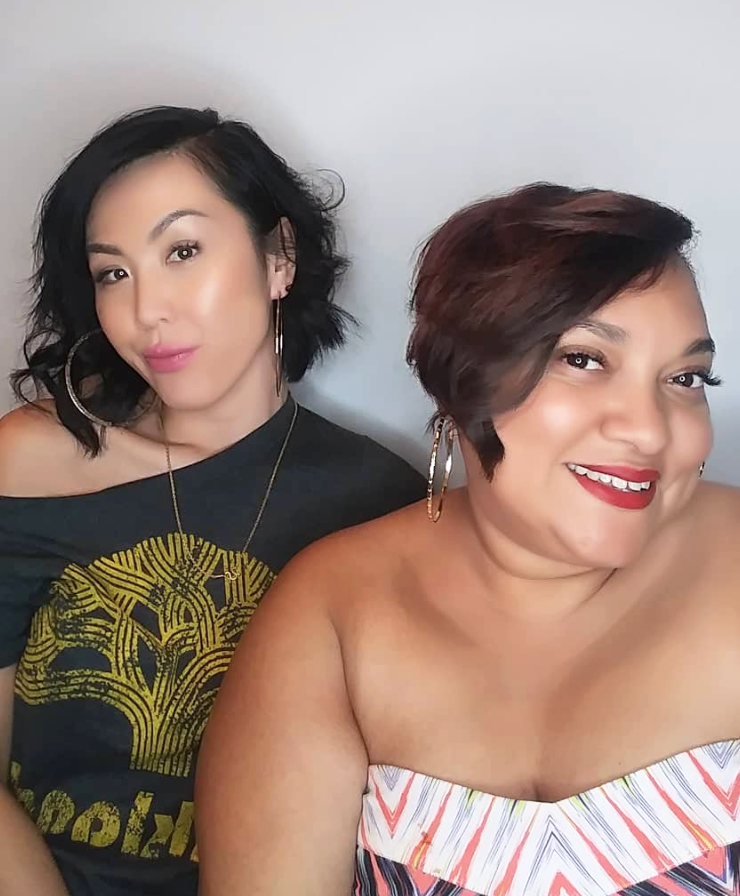 New Owners of Pin and Tonic Salon!
Pin and Tonic has been apart of this neighborhood for over a decade!
We are honored to have clients who have followed us through our journey.
We are proud to be the third generation of hairstylists/ salon owners!
We are bringing new trends and ideas! So stay tuned for future events and workshops!
xoxo,
Dinah and Tina
#TeamPinandTonic
CLICK ON THE LINKS BELOW FOR APPOINTMENTS OR INQURIES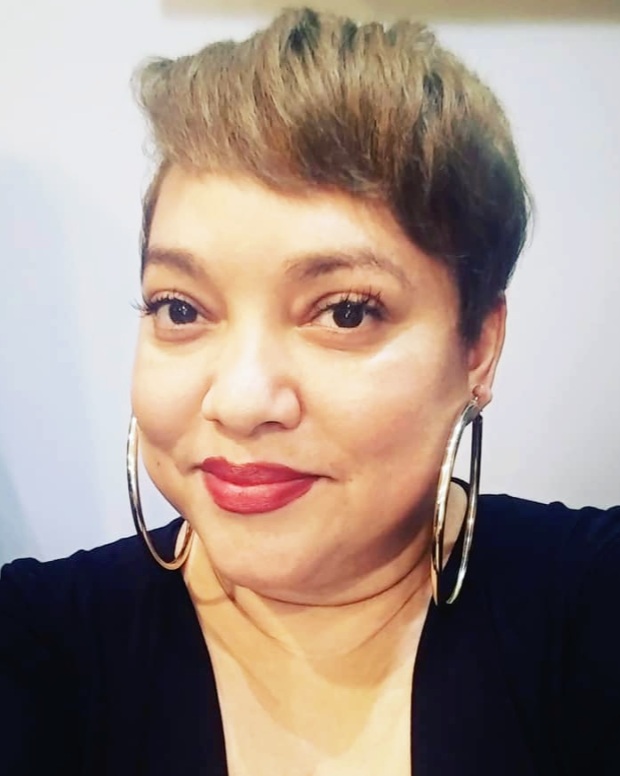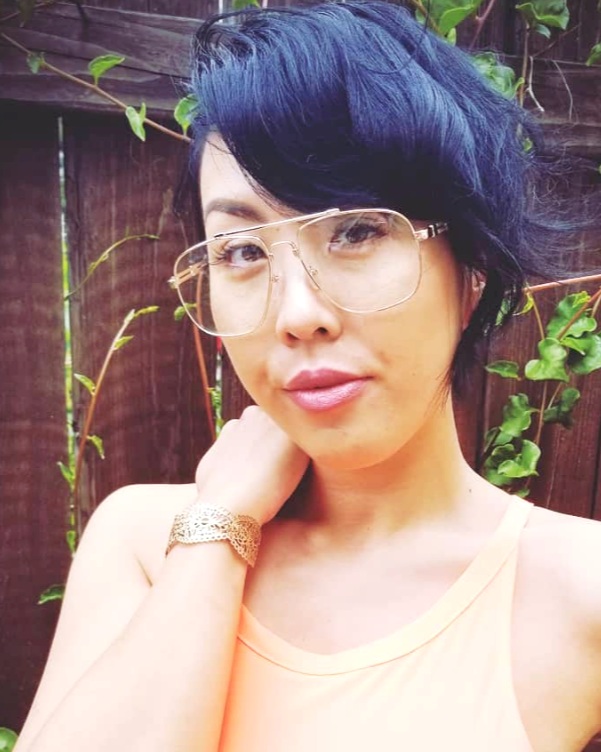 BARBER
Call: (510) 243-7337 ext: THY-THY
(510) 334-1905
Book Online: Websites to Follow
Email: tmacnguyen11@gmail.com
Instagram: www.instagram.com/tmacnguyen